Education is always a hotbed of political discussion and remains at the forefront of issues that shape and develop the minds and hearts of our communities
This sphere will pick up conversations that range from schools to universities, parent governors to policy-makers. It asks, how do we connect, shape and contribute as those who have a Christian perspective in today's culture?
Upcoming events
Ongoing events
Past events
Key connectors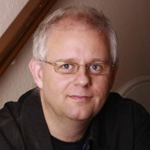 Dr Arno Steen Andreasen is the founder and managing director of WorldShapers Academy , which focuses on supporting disadvantaged groups in society and training people to work with people in greatest need. Arno has set up different educational projects covering all age groups, different ethnic groups and special needs groups, from beginners to masters degree level. The different projects include Sure Start Children's Centres, youth diversity leadership programmes, offender learning, a special needs school, mentoring of primary school children with behaviour problems, supporting people out of work and a ministry degree programme for international students.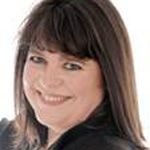 Claire Clinton currently works with schools across the borough of Newham in London, leading professional development in Religious Education, Collective Worship, SMSC, Philosophy 4 Children (P4C) and coaching and mentoring. Claire has over 15 years experience of working in advisory teaching, in national (DfE, QCDA, TDA and RE Today services) as well as local contexts. Claire is the chair of Christians in Education Newham, which brings together Christians who are passionate about education to think and pray together regularly.  She is also the manager of Faith in Schools, a Christian charity that trains up local churches to be able to go into schools and contribute to the RE curriculum through talking about their Christian faith.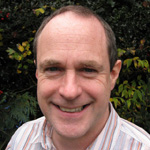 Gordon Raggett is a dad (and now granddad) who is passionate about good education which puts spiritual development at the centre of purpose and ethos. He leads a Christian charity working in most of the 60 primary schools in the London Borough of Bexley delivering great Christianity teaching to thousands of children. The charity also supports Christian Unions in secondary schools by resourcing and equipping the leaders.