Cities and gentrification
There is nothing new about cities being centres of money, power and activism, places where heritage and change exist side by side. Over the last 50 years gentrification has gained notoriety as a modern, global force for change at the cutting edge of urban policy. It's a phenomenon that is having a huge impact on cities.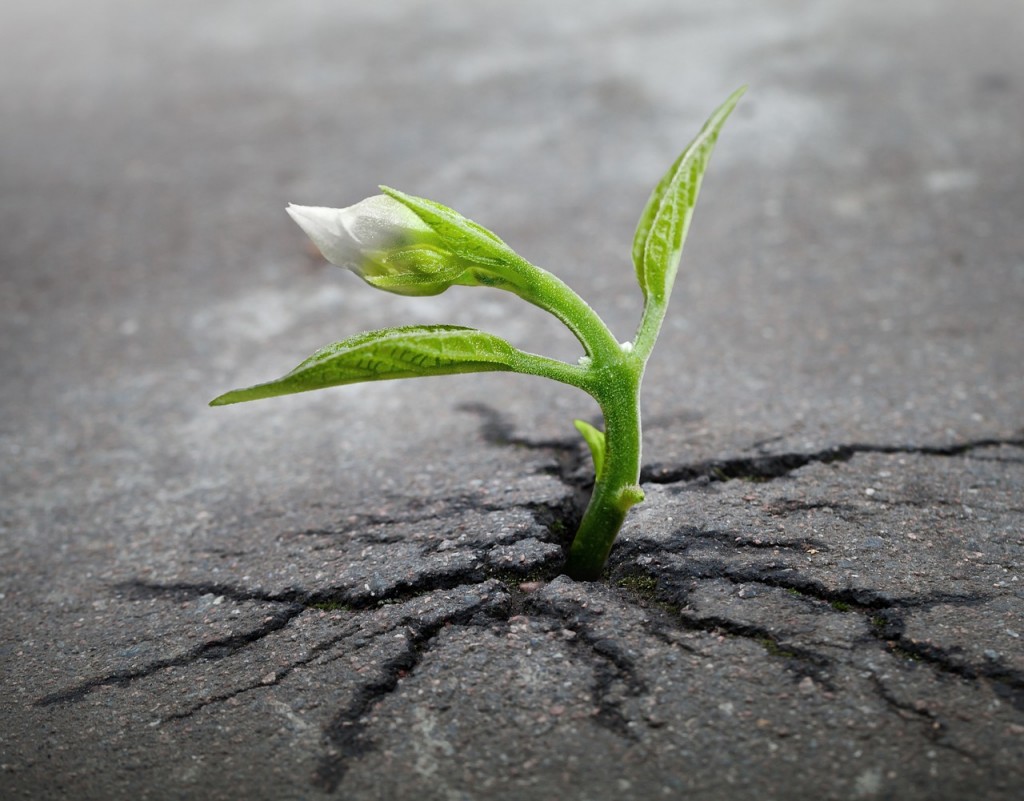 Simply put, gentrification is the change that happens to an area when it becomes a property hot spot. The influx of wealthier residents displaces older generations, attracts 'yuppie' businesses, pushes up rents and causes segregation.
There are many voices to be heard on this subject – from protesters to property developers – but many settle for the grey area between the sharply defined political colours. So what, if born-and-bred locals walk to the shops in disbelief beneath advertising hoardings that shout about the new desirability of their community … aren't there some good things about 'going upmarket'? The vintage shops, ale bars and cafes create tax and wealth for local councils to spend in the local area. The crime rate drops. Green spaces are regenerated. Who wants to live in a tower block that's been earmarked for demolition, anyway?
Gentrification is a provocative subject
Here are some of the sentiments you'll hear expressed about suburbs that are undergoing gentrification:
This place is a victim of its own success
What's happening here is social cleansing
Blended communities are what you get from gentrification
A city is a force of nature, it will change whether we like it or not
Gentrification is a boost for everyone
Quirkiness, individuality and working-class prices will be lost
People around here have been priced out of their own home
This area is safer now.
Every sphere of life is affected by gentrification. However, those of us who are passionate about transforming and re-imagining cities don't want to be negative or nostalgic about processes of change – but we do want to be realistic. We're asking, what is driving these changes? We want to challenge the enterprise argument that says that money makes things grow, that growth is good and that more growth means more money.
If you think that money is the key, you are opening the wrong door
The economic argument says that everything has to grow and that it's only money that pushes creativity further. But, using a Christian value ethic, we believe that money exists as a means to serve the planet, not run it. When money is used 'fruitfully' for the common good, people and places are replenished. So there's an eco argument for genuine, shared transformation in cities that we would like to make heard. The planet will give more if we interact with it in responsible, creative and caring ways.
In this ethic for the world money is not the evil, although the way that we spend it can be. We want investors who invest with good economic sense but also with long-term community sustainability in mind. City to City is looking to sow the seeds of an economy that is not focused on money but on growing diverse communities sustainably. We don't want to see money 'grown' but money 'spread'. Money that is spread will see everyone benefit.
Seeking the common good
Who cares for the common good? We believe that there are people who seek the good of everyone. Every place, organisation or community group needs a few people like this who will be advocates for integration. That's where we see City to City working best – we put the ideas out and ask, who's up for this?
When we seek the common good we start to find something that is not attached to our own material conditions. 
For City to City, intervention in the processes of gentrification starts in the micro context, in small localities where communities are under pressure. We want to hold on to a city's multicultural, multigenerational identity – and we believe that we have to fight for it. Now is the time to act, to make some inroads, before genuine communities – artistic communities, lower-income communities, intergenerational communities – disappear. We want to resist gentrification as the norm in our cities.
Protecting creativity
Every sphere of life is influenced by gentrification. The artistic and creative industries in our cities, places where edginess, prophecy and politics thrive, will be knocked back, if not knocked out by gentrification because our society puts a higher value on money than it does on creative energy.
Our hope is that creativity will be nurtured and empowered as alternative ways to live together are explored. Creative people are those who say that without much money they will throw open the window of new possibilities – workshops, small operations for community activism, affordable retail units and food outlets. When these enterprises are run by local people, prices are lower because the people running them know what is affordable to other locals.
What does creative energy need to thrive? It needs a realistic business base with a realistic price freeze. It also needs space – physical, communal spaces for hire. We can all picture the shabby community venue, the prefab Scout Hut or the converted manufacturing unit. They're not necessarily places of beauty but their available communal space is where creativity and relationships can thrive.
Protecting the power of relationships
Gentrification exposes fundamental questions of home, identity and community. City to City believes that there is a tangible quality to relationships in longstanding communities that is damaged by the influence of economic forces and individualism. What is important about community life is relationships, and what is important about relationships is the presence of possibility.
What we love about cities is the way that they define us, and we define them. City to City aims to encourage all of us to be intentional about our actions to support communities in the face of gentrification. Whether we pray, gather together in a City to City conversation, form a cooperative or campaign for amendments to the Housing Bill, we need to be intentional – otherwise nothing will happen.
A man living in Newcastle in the UK was recently interviewed about the massive changes he had witnessed over the last 10 years in the Byker Bridge area of the city. Protesting against the huge investment in this part of Tyneside, he said that the community had 'organic potential' of its own, for its own development and progression. To him, gentrification resembled a bad sci-fi movie … 'local people invaded by aliens'. There's cynicism here but we also hear in his words a powerful call for humanity to prevail. Let's work for the re-making of cities around principles of justice, integration and relationship.
Bring your experience, your connections, your ideas and your hopes, and join the conversation with City to City.